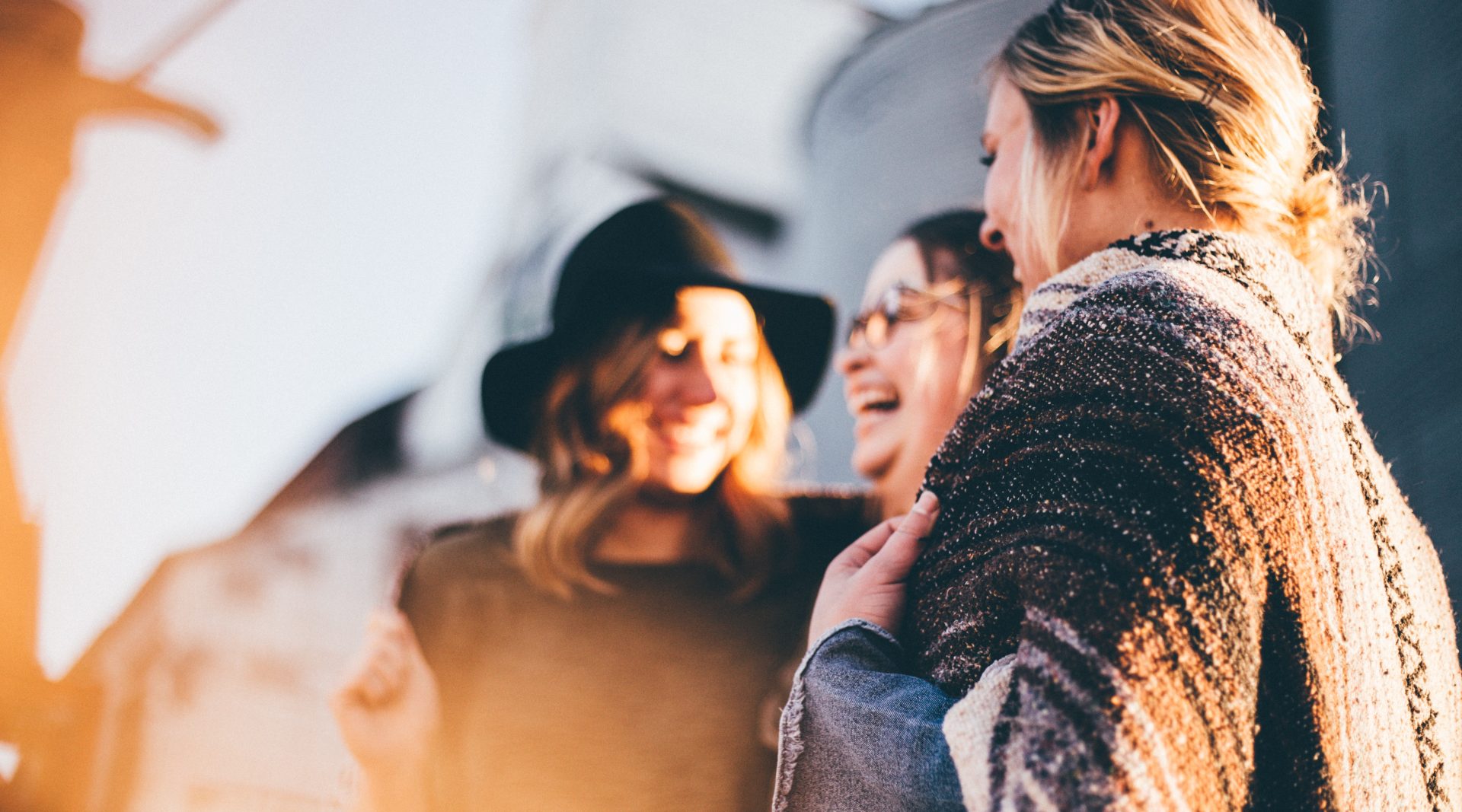 Kate Buttaro – Volunteer Services Coordinator
Email: kate.b@trentonmfrc.ca
The RCAF Family Connection Program can assist you as you settle into your new community during the posting season and provide connections to families who are experiencing a separation from their loved one due to military service. This program is completely voluntary, and you can opt-in and opt-out of this program at any time!
The main goal of this program is to build community and improve communications at both the wing and unit levels. It is designed to ease the stress of relocation and service-related separations by connecting families to each and with local leadership.

RCAF Family Connection Program volunteers are trained and understand the complexities that can arise within the military lifestyle. Volunteers will proactively connect with families that are newly posted or affected by duty-related separations.

What the RCAF Family Connection Program and Volunteer Connectors can do for RCAF Families:  
Be a friendly and familiar face as families arrive.
Facilitate the introduction of new families to other families within the unit or the Wing.
Support posted families and families experiencing a service-related separation by helping them locate and access supports and services and see what is available to them.
Ease the process of settling in for families into their new surroundings.
Foster a greater sense of community at the unit level, particularly during a post move or deployment.
Interested in learning more about this program or becoming an RCAF Family Connection Program volunteer? Contact the Trenton MFRC today!