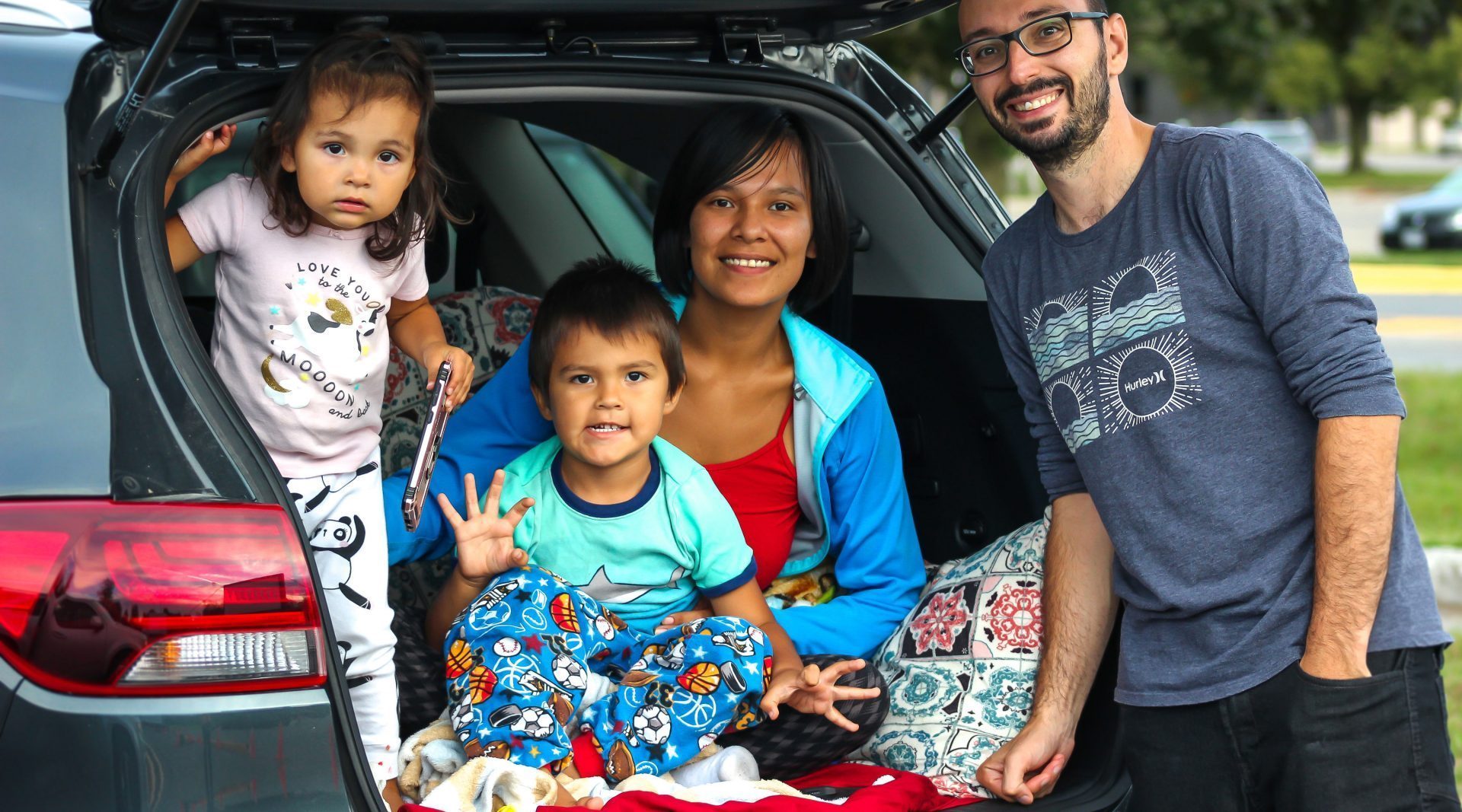 Richelle Ludtke – Deployment & Frequent Absences Navigator
Phone: (613) 392-2811 ext. 4935
Email: richelle.l@trentonmfrc.ca
Susan Stoddard – EarlyON/Child Care Site Supervisor/Home Child Care Coordinator
Phone: (613) 392-2811 ext. 3317
Email: susan.s@trentonmfrc.ca
When developing a Family Care Plan, start looking as far in advance as you can. No matter what type of care you are considering – a child care center, care in someone else's home or having someone come to your home – finding the right child care option can take some time. Look at your schedule and determine if you will need care during off hours, nights or weekends or if you have the possibility of frequent or short taskings. You should be developing a plan that takes into consideration care in the event that your primary care provider is not available.
Resources to seek childcare for back up or hours outside of regular day care times:
Wee Watch: Well established and respected child care Providers for over 30 years, a stimulating curriculum, qualified, trained, committed Providers, monitored clean, safe environment, licensed child care. 613-475-0488
Family Space: Family Space Licensed Home Child Care Program has been available to area parents for over thirty years. Many parents tell us that they believe Licensed Home Child Care offers the best of both worlds – that is the benefits of a family atmosphere and individual attention combined with legislated standards of quality and safety.
Employment and Education Services: You may contact the MFRC directly to receive more information on how to advertise for child care through our employment program.