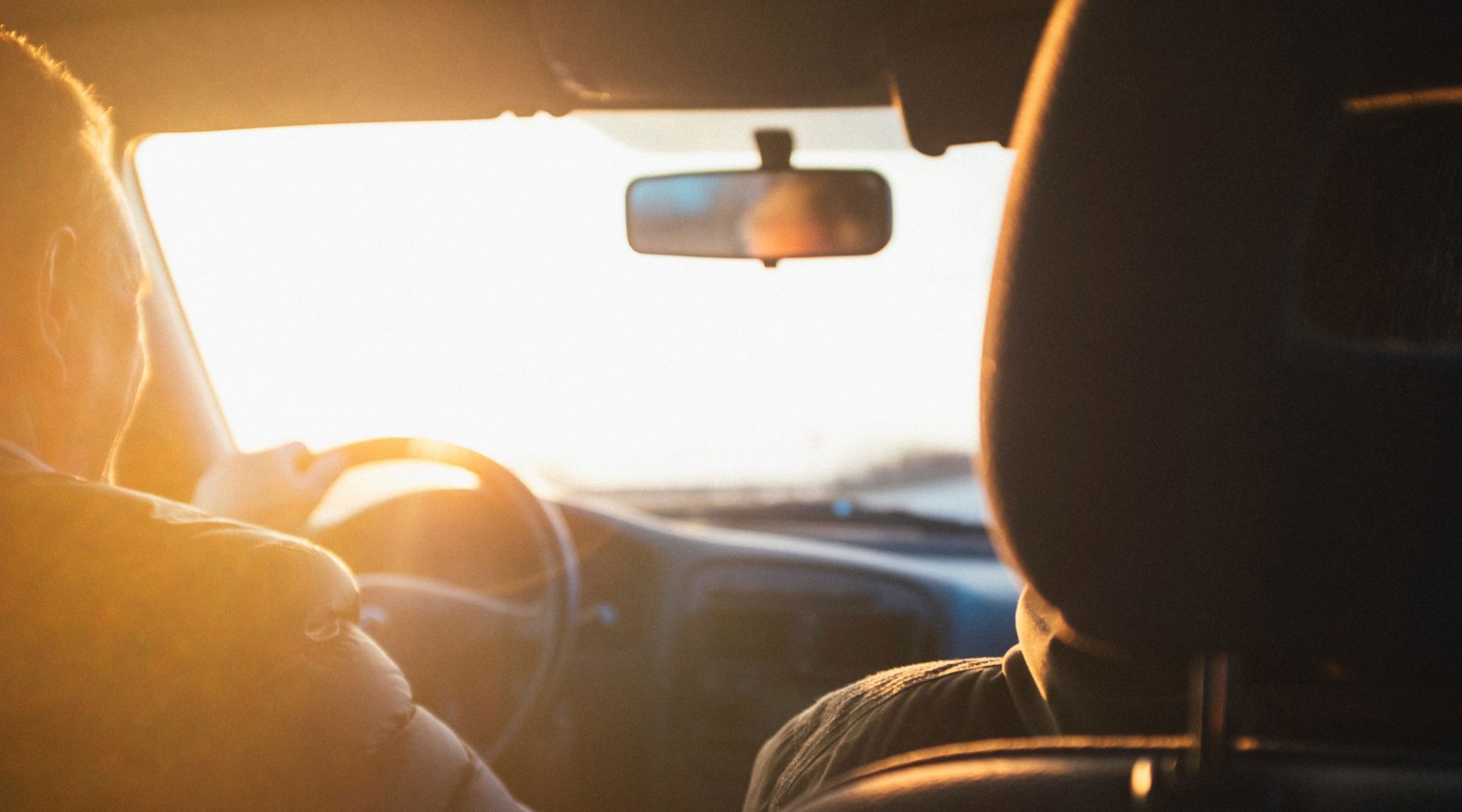 Natasha Stevens – Community Integration Specialist
Phone: (613) 392-2811 ext. 2379
Email: natasha.s@trentonmfrc.ca
Every province has unique regulations surrounding vehicle licensing and registration.
When moving to Ontario from another province or country you must apply to switch your license for an Ontario license within 60 days of your move. This can be done in-person at your local DriveTest Centre. You will also need to register your vehicle in-person at Service Ontario.
If you are moving within Ontario, your address will need to be updated on your driver's license and vehicle permit. This can be done online through Service Ontario.
If you have questions about your driver's license or vehicle registration you can call the Service Ontario hotline for military families (1-888-333-8545). Your questions will be answered by a customer service representative that has specialized knowledge and information to support military families. You can also visit the webpage at Service Ontario for Military Families