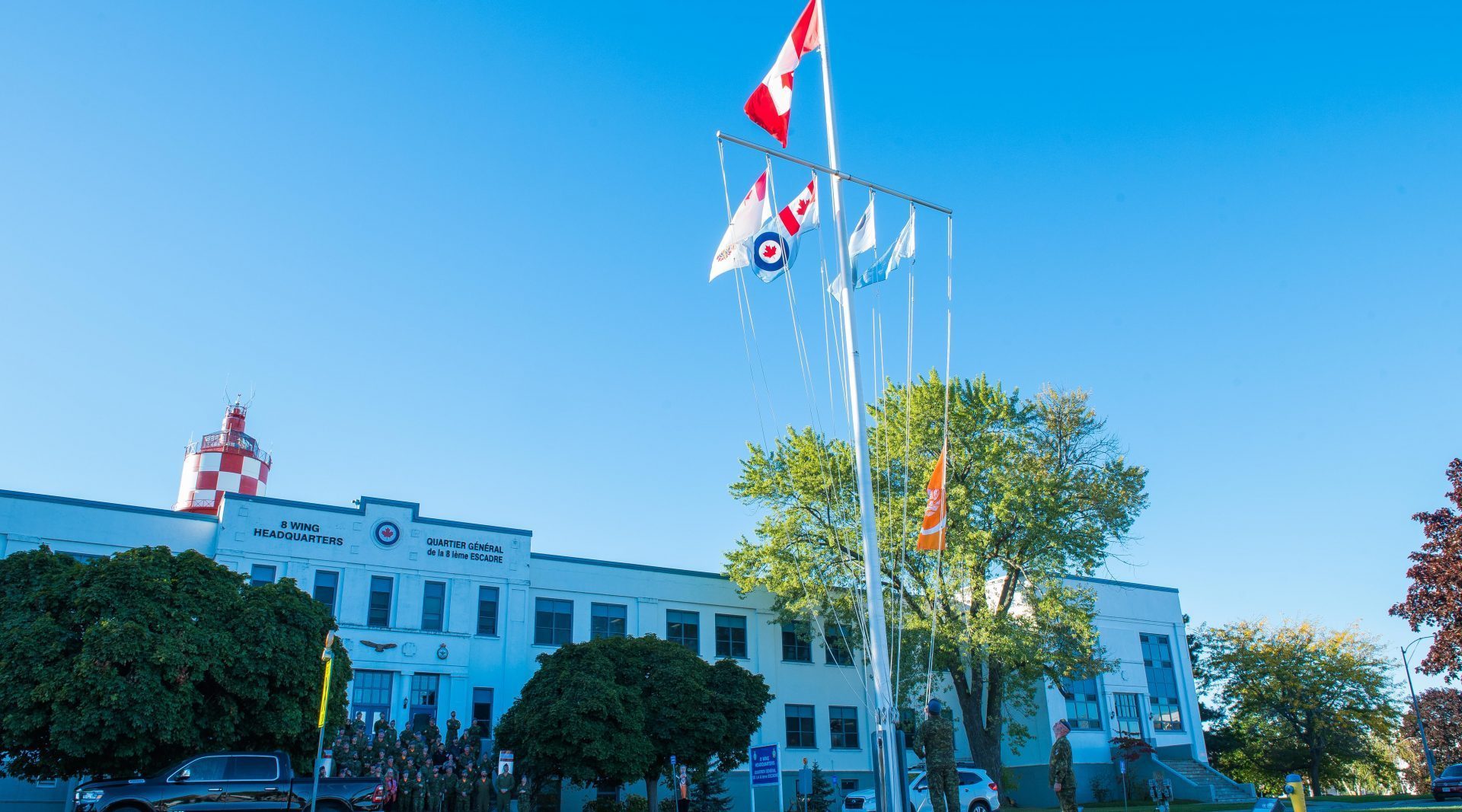 CFB 8 Wing Trenton is located in the heart of Quinte West.  There are several surrounding communities within a 20-minute drive to the base.  Visit the town websites for more information about the areas.
You can also check out www.quinte-mls.com for an abundance of information about each community, school boards, and housing markets in each area.
Some other surrounding areas that are a little further out (30-45 minutes away from base) include:
Kingston is a fairly large city centre located a little over an hour East of Trenton.  Ottawa is about a three-hour commute North-East of Trenton.
Bowmanville is also a large city centre about an hour West of Trenton and is part of the Greater Toronto Area (GTA).  Toronto is about a two-hour drive West of Trenton.
There are many local attractions, businesses, services and community events in Quinte West and surrounding areas to enjoy.  Please reach out to the Housing Resource Specialist for more information and to answer any questions you may have.