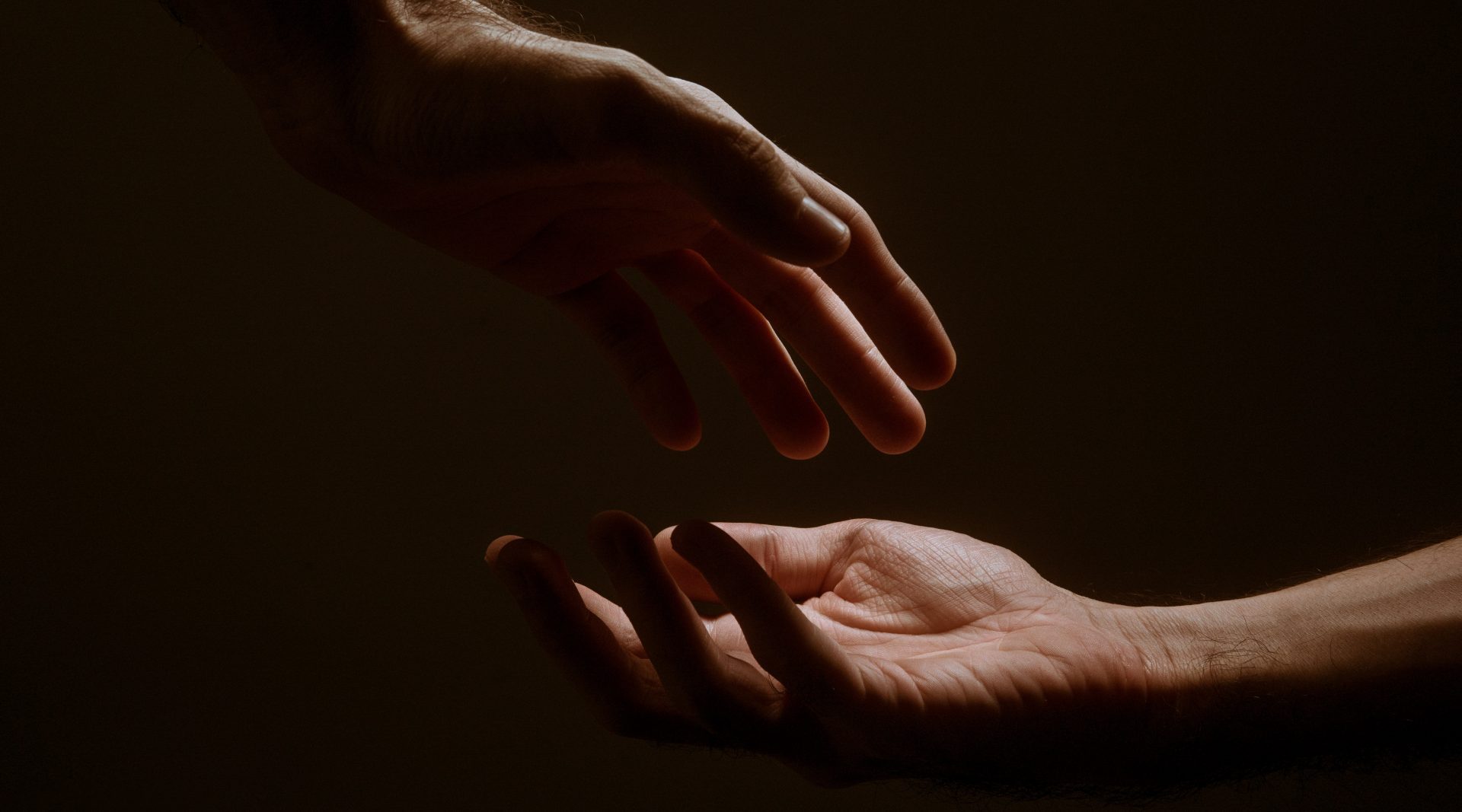 Hélène Cadotte-Gagnon – Veteran Family Program Navigator
Phone: (613) 392-2811 ext. 4779
Email: helene.cg@trentonmfrc.ca
Valerie Blower – Veteran Family Program Navigator
Phone: (613) 392-2811 ext. 4583
Email: valerie.b@trentonmfrc.ca
This information may also be found in the Veteran Family Journal. Support for your emotional and physical health when care demands exceed your own resources
Caregivers can develop compassion fatigue, secondary trauma, or vicarious trauma because they have been overly exposed or tired from helping others without seeing their own wellness as a priority. There is support for caregivers who may be struggling and would like to speak with someone immediately. Services are available through the Family Information Line, Canadian Forces Member Assistance Program, VAC Assistance Line, Veteran Family Program – locally at Military Family Resource Centres.
Caregiver Resource
The Operational Stress Injury Resource for Caregivers is an online, self-directed resource designed for caregivers and families of CAF members or Veterans living with OSIs. This online educational tool is the result of an innovative partnership between Veterans Affairs Canada, Canadian Forces Morale and Welfare Services, and the Royal Ottawa Mental Health Centre (The Royal).
Caregiver Zone
Developed by Veterans Affairs Canada, the Caregiver Zone features a suite of tools available to the caregiver, including a:
Library:  A large collection of articles, education, videos, tools, and more on a wide range of caregiving topics.
Community of Sharing: A safe and positive community to share stories, experiences, and caregiving wisdom with other caregivers.
Caregiver Coach Support: Expert and resourceful Health Care Professionals that provide personalized guidance and advice.
Service & Resources: A list of helpful services, organizations and resources.
Additionally, caregivers can opt to take the 5 LifeStages of Caregiving self-assessment which provides caregivers with a snapshot of their situation and where they fall within the 5 LifeStages of Caregiving. By completing this self-assessment, the library will be personalized based on the assessment to provide recommended content to the caregiver.