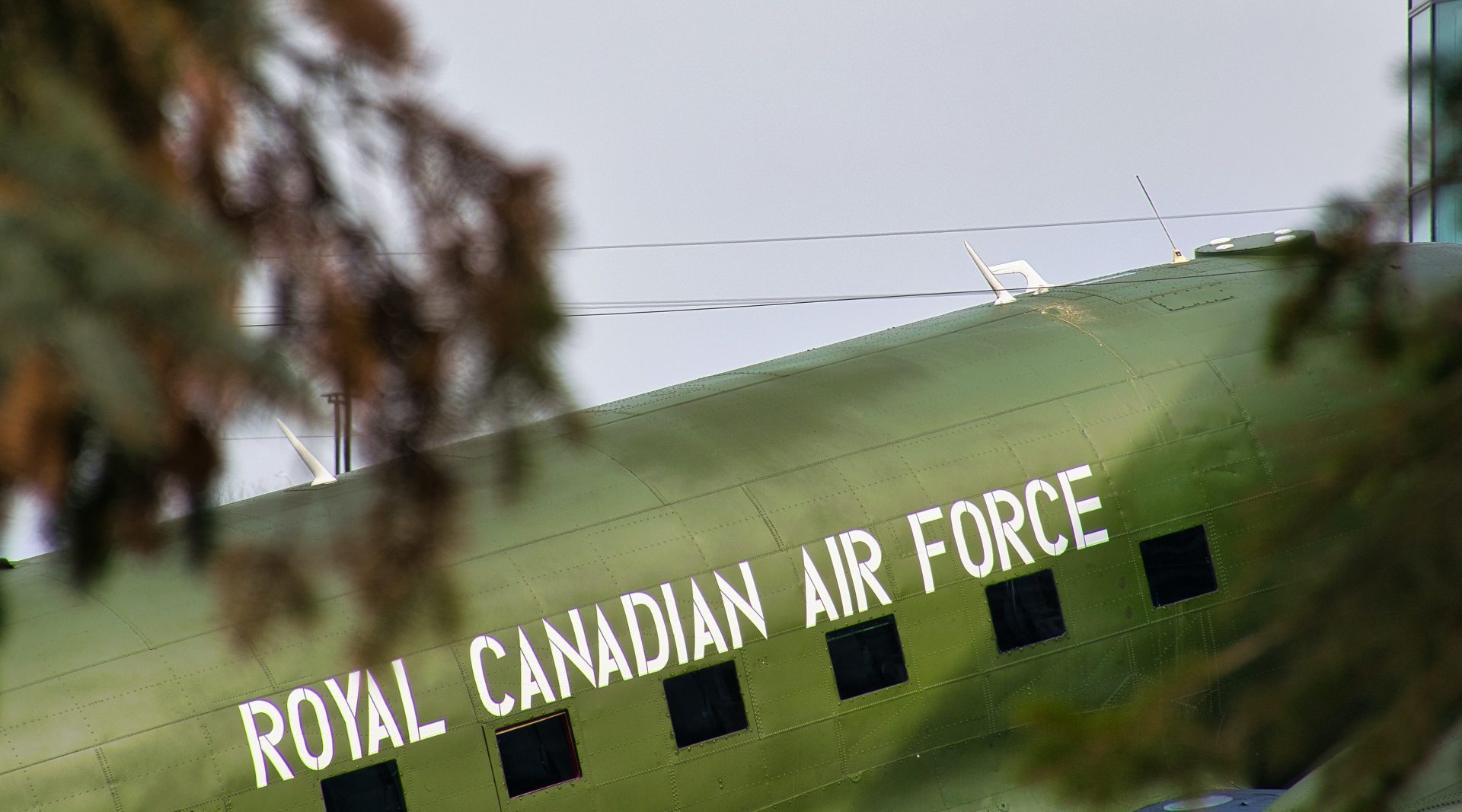 Richelle Ludtke – Deployment & Frequent Absences Navigator
Phone: (613) 392-2811 ext. 4935
Email: richelle.l@trentonmfrc.ca
Deployment & Frequent Absences
Deployment and separation is one of the greatest challenges military families endure. At 8 Wing, family separation is very common. We are ready to support you during this time.
If your partner is away for duty purposes such as training, small missions, IR or deployments – you have our support regardless of the length of time you are separated.
The Deployment & Frequent Absences Advisor offers support, programming, and resources to parents and families of regular and reserve force members who are experiencing military-related separation. Some of the services offered are Take Heart: Navigating Deployment While Apart Support Group, warm calls, individualized virtual and in person support, youth programming in partnership with Family Support and Inclusion and Youth Resiliency, morale mail program and more.
For more information, please contact deployments@trentonmfrc.ca.