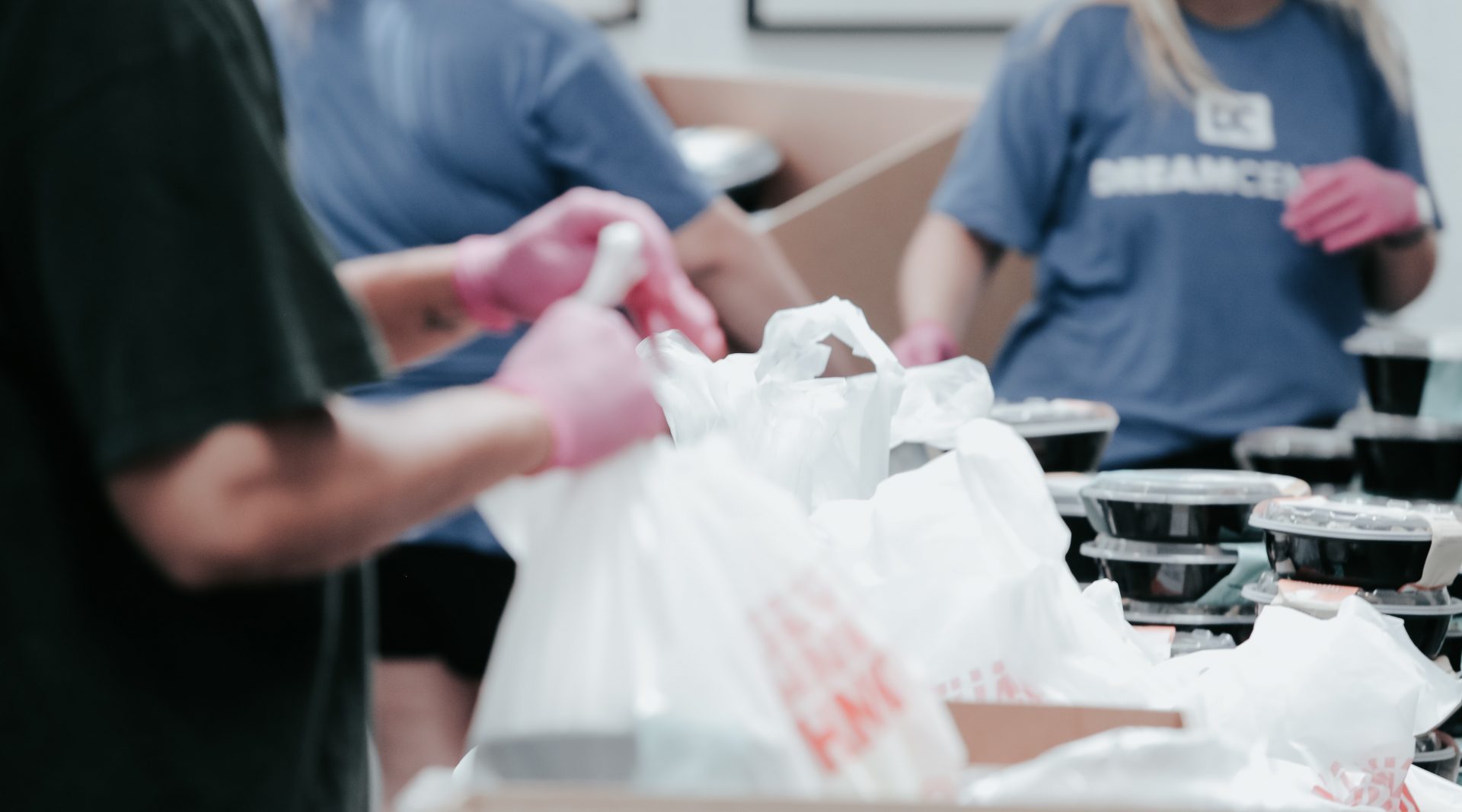 We Couldn't Do It Without You
Military life can be complex and present unexpected challenges. As the ongoing COVID-19 pandemic has demonstrated, life can sometimes be anything but predictable.
The Trenton MFRC is a registered charity that relies on community support to promote and facilitate programming and services to enrich, strengthen and enhance the quality of life for our military families. Donate Now.
How you Can Make a Difference
Donations support the access and availability of programs and services that fall outside regular funding. In order to continuously respond to the needs of families, we rely on the support of our community partners. Your donation will support military members and their families in Quinte West and the surrounding region.
Quick facts:
8 Wing/CFB Trenton is the centre of the Royal Canadian Air Force air mobility operations in Canada.
Military families are diverse. They include the Canadian Armed Forces' personnel, Regular and Reserve Force, their spouses, partners, parents, children and relatives
The Trenton MFRC serves over 10,000 military members and their dependents living in the Quinte region alone
Between 2019 – 2020, over 7,000 hours were spent providing programming and services at the Trenton MFRC
Between 2019 – 2020, the Trenton MFRC mental health team completed 1,741 hours toward mental health support
Testimonials
"Without the Trenton MFRC, I don't know how we could have managed, or how we could have remained as strong a family as we are now." — Chanci, military spouse
"I'm impressed with the Trenton MFRC's ability to pivot and remain relevant and available to offer services and support during these crazy times! Great hustle, team!" – Anonymous military spouse
"This has been an incredible year of changes for my family and I. The pandemic brought on a lot of challenges from financial to mental health that I would have not been able to navigate without the help of the Trenton MFRC." – Anonymous military spouse
"Thank you (for the help with) transitioning to a new place! You guys were amazing. Thank you front desk ladies. You saved me. The package we received had lots of helpful information." – Marlaina, military spouse
There are Many Other Ways You Can Help
The Trenton MFRC has adapted and successfully responded to the needs of military families. However, none of this would be possible without your support. If you are unable to financially support the Trenton MFRC, there are other ways to support families.
Donate an item or Become a Sponsor for the Invisible Ribbon Gala: CANADA 2023 (event on May 13, 2023) – please contact Kelsey, our Community Engagement Specialist, at kelsey.s@trentonmfrc.ca
Volunteer at the Trenton MFRC
Fundraise an event using Canada Helps