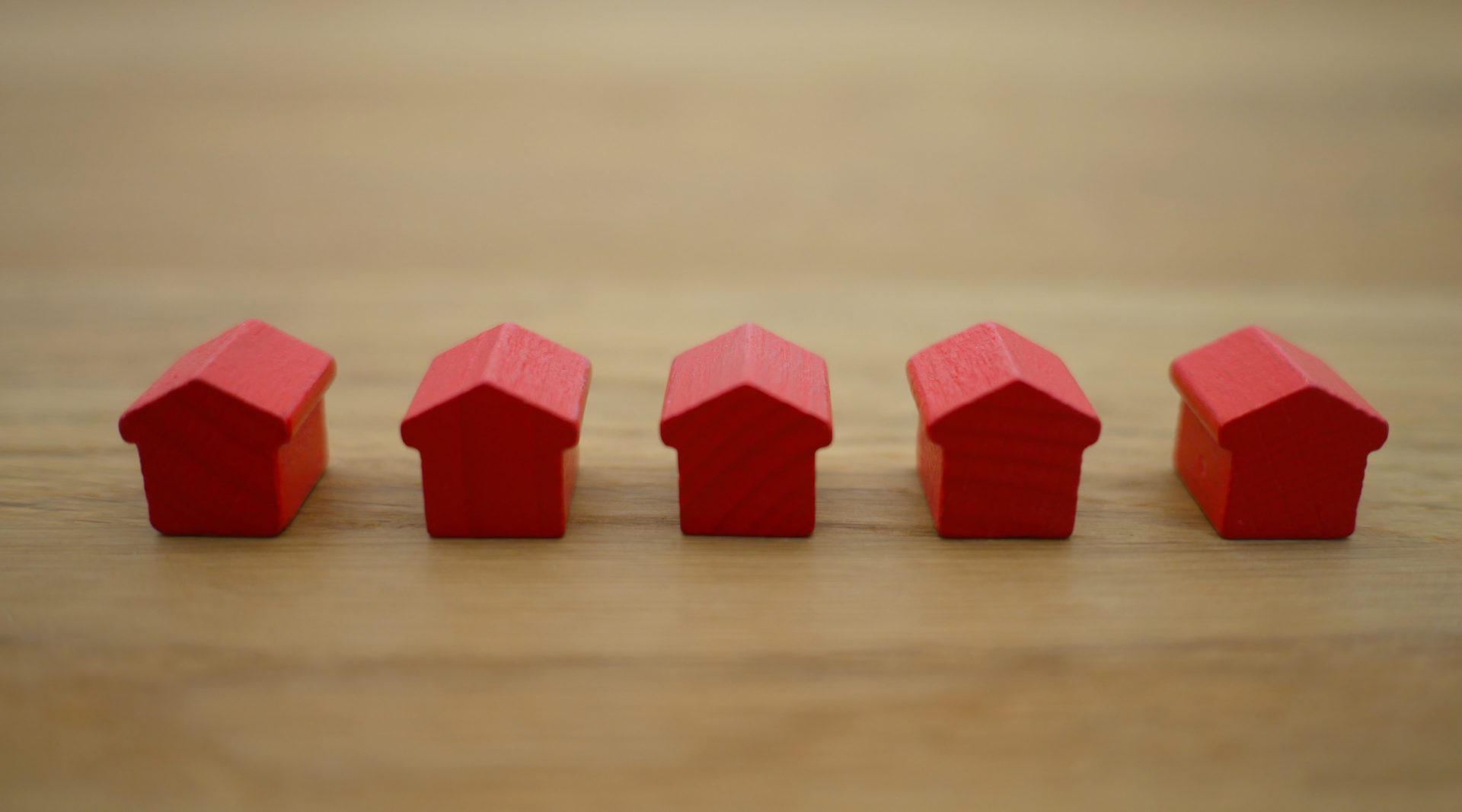 Cheryl Lafontaine – Housing Resource Specialist
Phone: (613) 392-2811 ext. 2076
Email: cheryl.l@trentonmfrc.ca
Housing is a new program area at the Trenton MFRC.  There are lots of local resources and information in the community around housing in Quinte West and its surrounding areas, and the Housing Resource Specialist is here to help you make sense of all the information available.  The Housing Program is meant to help CAF members, veterans, and their families educate themselves about housing in the area and to help manage expectations for what is available, affordable, and accessible in the current housing market environment.  We are also here to help guide and support you and your families as you navigate your search for housing, help connect you to the community once you are here, and also provide information and tips when it comes time to move to another posting or if you are transitioning out of the Canadian Forces.
Please come in and meet our new Housing Resource Specialist and discuss your housing questions, concerns, and needs.  
Explore the surrounding areas of Quinte West and discover where you'd like to plant your roots for your next posting or as you transition out of the CAF.  The following website is a great starting point to discover all of the surrounding areas and Quinte West.  There are links to local housing market information, communities, local resources for each location so be sure to check this out!
To visit the City of Quinte West website you can click this link:
If there is something you don't see listed, or a topic you would like more information about, please contact the Housing Resource Specialist and we can address your needs.