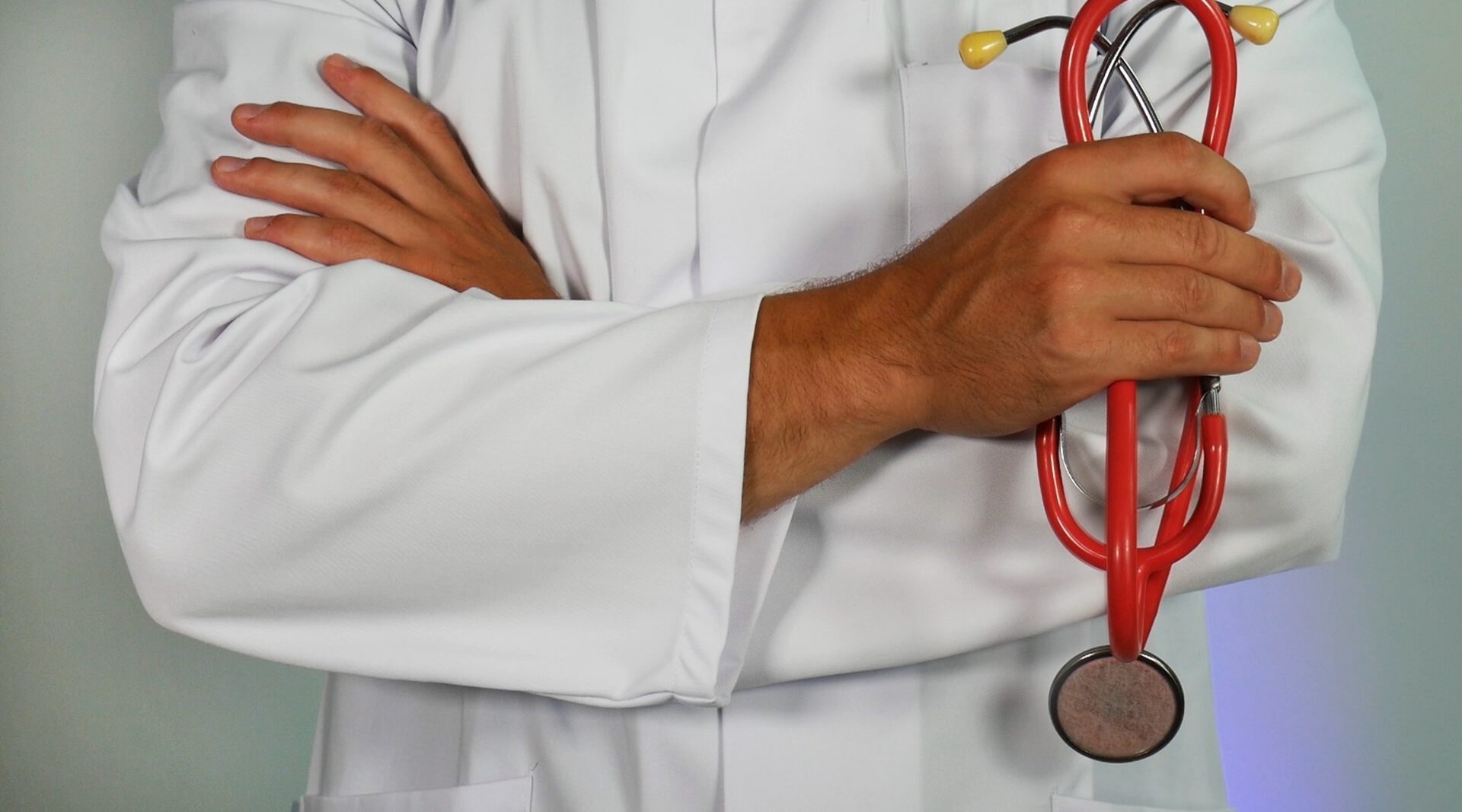 Natasha Stevens – Community Integration Specialist
Phone: (613) 392-2811 ext. 2379
Email: natasha.s@trentonfmrc.ca
Due to the transitional nature of the military lifestyle, finding accessible and consistent health care can be challenging. This section contains information that will be useful as you settle into your new home in the Quinte region. After applying for the Ontario Health Insurance Plan (OHIP), the next step is seeking a family doctor. Until your family finds a doctor, OHIP coverage will allow you to access local clinics and virtual health care services. Most local clinics and virtual health service platforms will be able to arrange referrals and basic prescriptions.
Ontario Health Insurance Plan (OHIP)
One of the first steps to accessing health care after moving to Ontario is applying for the Ontario Health Insurance Plan (OHIP), which pays for many of the health services you may need to access during your time here. Military families can apply for OHIP as soon as they have a permanent address in Ontario. You can download the OHIP application and get more information about the process by visiting this link: Ontario Health Insurance Plan (OHIP) Application for a Health Card. The registration form must be taken in-person to your local Service Ontario.
If you have any questions about your health card you can call the Service Ontario hotline for military families (1-888-333-8545). Your questions will be answered by a customer service representative that has specialized knowledge and information to support military families.
Finding a Family Doctor
Once you have registered for OHIP you can begin your search for a family doctor. It is important to be aware that the number of families in Ontario requiring health care outweighs the number of available spaces at doctors offices. Therefore, your family may be waiting longer than expected before receiving a family doctor. To maximize your chances of finding a family doctor, it is recommended that you apply to Health Care Connect and the Military Family Doctor Network (MFDN) waiting lists. You are also encouraged to call local doctors offices to see if they have any available spaces for military families.
Health Care Connect
Health Care Connect is the provincial waiting list for all families that are seeking a primary care practitioner. Once you are registered for the waiting list you will be assigned to a Care Connector, which is a nurse that works with practitioners that are accepting new patients. When you have been matched with a practitioner, you will receive their contact information to set up your first appointment.
To register for Health Care Connect, please visit this website: Health Care Connect
Calian Military Family Doctor Network (MFDN)
Calian Health, in partnership with Military Family Services (MFS), is pleased to offer the Calian Military Family Doctor Network as part of its corporate citizenship efforts. The goals of the program are to improve access to quality health care for Canadian Armed Forces families by expediting the process of obtaining a physician and reducing the number of military spouses and children without a family physician.
The program, which is provided at no cost to families, Military Family Services or the Canadian Armed Forces, is now available in several communities where the need is great and there are a number of family physicians at Primacy clinics who are willing to extend their practices to accommodate military families. Calian staff have also started to extend their reach and appeal to family physicians who are not practicing at Primacy Clinics to make room in their practices for military family members.
For more information, find out how to apply, and if you are eligible: Calian Military Family Doctor Network (MFDN)
Local Clinics and Virtual Health Care
Until your family is able to find a primary care practitioner, you will need to utilize local and virtual health care services. Unless noted otherwise, these services are covered by OHIP.
Virtual Health Care