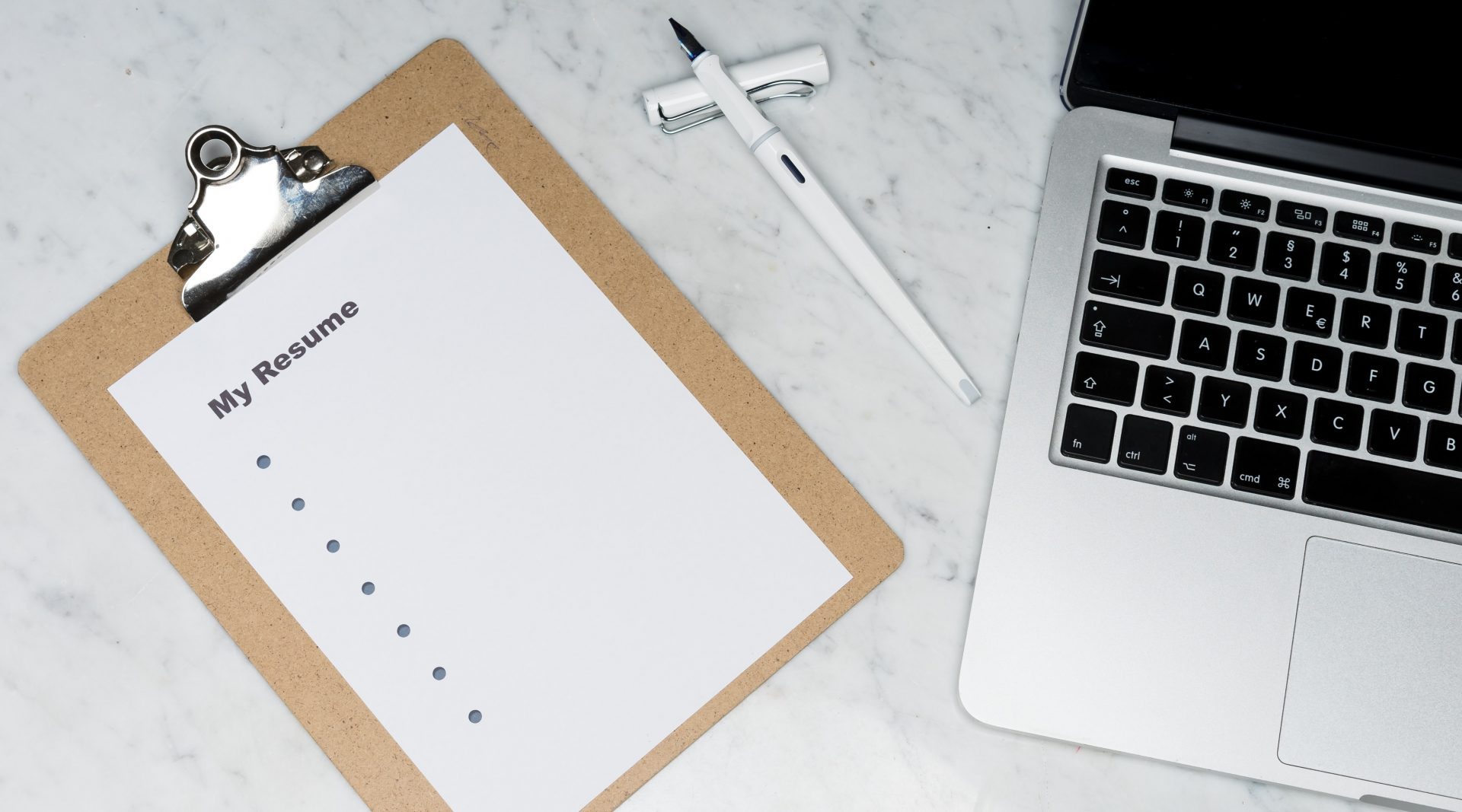 Caila Widdifield – Employment & Education Navigator
Phone: (613) 392-2811 ext. 3086
Email: caila.w@trentonmfrc.ca
Elizabeth Nicholas – Virtual Employment & Education Specialist
Phone: (613) 392-2811 ext. 3852
Email: elizabeth.n@trentonmfrc.ca
Portfolio Development Program
The Portfolio Development Program is great for job seekers, entrepreneurs, students and anyone who's looking for their next great career adventure. It lets you conduct an internal and external audit. helping you to highlight your prior learning, skills and talents towards the goal of your choice. The program includes six training sessions of two-hours each that occur over a three-week period. Once participants complete all of the six session requirements, they can submit their portfolio for assessment. After passing the assessment review, participants are eligible to receive a joint certificate from Loyalist College and the Trenton MFRC.
The Portfolio Program is brought to you by BMO, the Official Bank of the Canadian Defence Community. With funds raised through the BMO Support Our Troops Mastercard Program, online bilingual training sessions are available to military spouses.
Contact Elizabeth Nicholas, Virtual Employment & Education Specialist, at elizabeth.n@trentonmfrc.ca or (613) 392-2811 x 3852 for more information.
Helping Entrepreneurs Reach Complete Success (HERCS)
HERCS is a daylong workshop designed to help CAF family members start or improve their small business.
The program is funded through Military Family Services (MFS) and is free to attend. All participants to the program receive a detailed manual, links to resources and ongoing support. The program is available online through Zoom so anyone can join. It is now offered in both English and French and covers a variety of topics including:
Small business ownership
Marketing
Social Media
Financing options
Business canvas
Resources
Registration is open to all military and veteran spouses with priority given to military spouses. Register here today!
Contact Elizabeth for more information today!
Soft Skills Solutions
Soft Skills Solutions© (SSS) is a free certificate program, offered at Trenton MFRC.
This program is taught by a certified SSS Trainer. The program is approximately 25 in length and covers important topics that will give you confidence and a competitive edge at your next job.
Learn more about the key workplace skills that employers are asking for:
Personal Management
Communication
Collaboration
Problem Solving
Success on the Job
Click here for a detailed list of the program details.
Contact Caila Widdifield,  Employment & Education Navigator, at caila.w@trentonmfrc.ca or (613) 392-2811 x 3086 for more information.