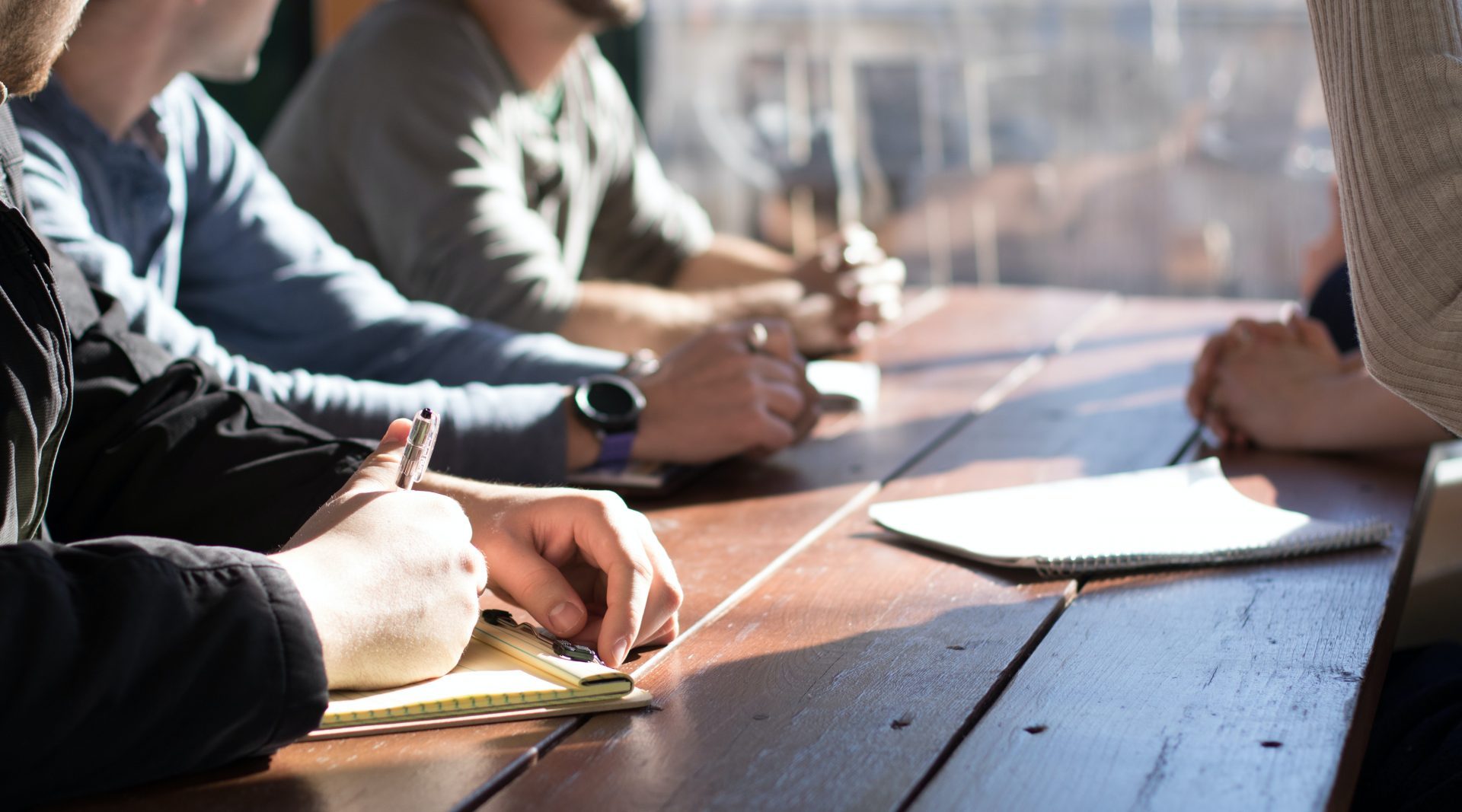 Richelle Ludtke – Deployment & Frequent Absences Navigator
Phone: (613) 392-2811 ext. 4935
Email: richelle.l@trentonmfrc.ca
Wellness & Mental Health
Family Information Line 
The Family Information (FIL) is a confidential, personal, bilingual and free service offering information, support, referrals, reassurance and crisis management to the military community. We serve Canadian Armed Forces members, Veterans and their families.
Visit for more information: Family Information Line
Warm Line
The Warm Line Program is a confidential phone service offered to families who have a loved one currently away due to military duty. Trained and caring warm line volunteers who understand the military lifestyle and its ups and downs are ready to lend a compassionate ear. Whether you are looking for specific services or just need someone to talk to, our volunteers are here to help!
For more information, please contact our Deployment Coordinator at deployments@trentonmfrc.ca or call (613) 392-2811 ext. 4935.
Road To Mental Readiness (R2MR)
This is a workshop designed for military families to better understand the challenges and stressors that often come with deployments and separation.
You'll learn how to support your mental health during a deployment through goal setting, relaxation strategies, visualization, and self-talk.
For more information on upcoming courses, please email deployments@trentonmfrc.ca.
Respite Support
Deployment Respite Support On-Site
Who qualifies:
Families with children up to 12 years
Families of CAF members who are absent due to military service (small missions, training, deployment) – they must be away during time of care
If you're still not sure – email deployments@trentonmfrc.ca
When:
Saturdays – 9 a.m. to 12 p.m. Must register by the Wednesday prior.
Thursdays- 5 p.m. to 7:30 p.m.Must register by the Monday prior.
Publications
Online Resources
Other Services