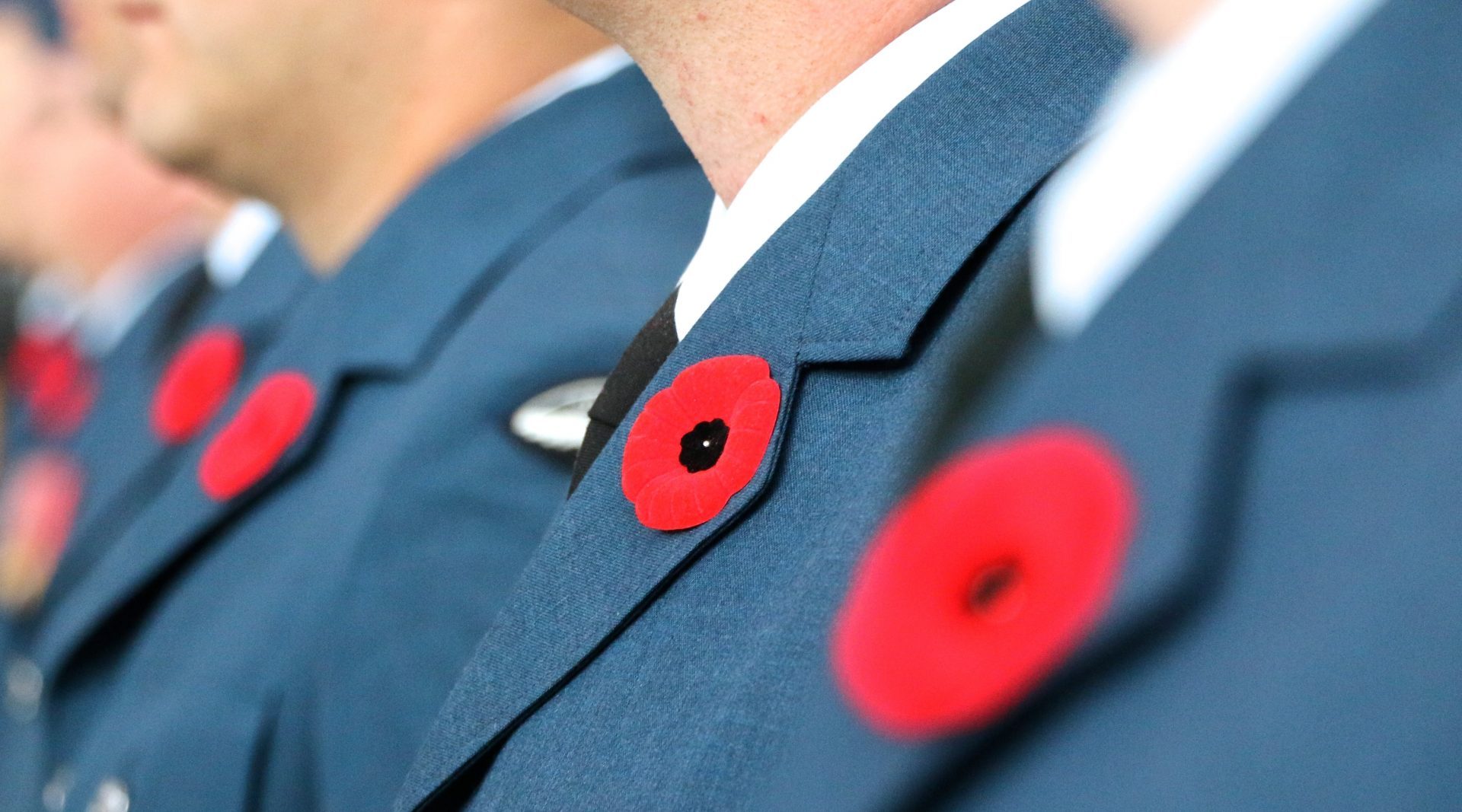 Hélène Cadotte-Gagnon – Veteran Family Program Navigator
Phone: (613) 392-2811 ext. 4779
Email: helene.cg@trentonmfrc.ca
Valerie Blower – Veteran Family Program Navigator
Phone: (613) 392-2811 ext. 4583
Email: valerie.b@trentonmfrc.ca
GENERAL RESOURCES
Military Family Resource Centres
Military Family Resource Centres (MFRCs) provide support to all CAF families including those who have a loved one who has been injured or becomes ill while serving. MFRC services include:
Support for children, parents and spouses of the ill or injured member;
Assistance to access emergency accommodations for the ill or injured member and the family;
Assistance navigating through relevant programs and services;
Aid in development of positive coping strategies;
Foster family peer support groups/networks;
Referrals to mental health services;
Access to community-based education and prevention programs; and supports and services.
Family Information Line
By calling the 24/7 Family Information Line (FIL) you will be connected to friendly, bilingual, experienced counsellors who are well-versed on CAF communities and programs and services.
1-800-866-4546 (North America)
00-800-771-17722 (International)
1-613-995-5234 (Collect calls)
Veterans Affairs Canada
The following links will guide you to services presently available with Veterans Affairs Canada (VAC). My VAC Account is a simple and secure way to do business online with Veterans Affairs Canada. If you currently do not have a file with VAC but you think you might be eligible for some of the services they offer contact them at 1-866-522-2122.
Health and Wellbeing
VAC has a range of mental health services and benefits for veterans, current members of the CAF and the Royal Canadian Mounted Police, and their families including:
Crisis and Referral Centre line (1-800-268-7708). A 24-hour toll-free help line that can provide Veterans and their families with short-term professional counselling and referral services, including support for mental and emotional health concerns;
Wellness Kit series of mental health fact sheets;
Information on PTSD, including PTSD and the Family for Parents with Young Children, PTSD and War Related Stress, learn about PTSD and Understanding PTSD Treatment; and
Fact sheets on depression, anxiety and more.
Rehabilitation Program
VAC's Rehabilitation Program provides medical, psycho-social and vocational rehabilitation and vocational assistance services and benefits to eligible Veterans and their families to assist them in their re-establishment in civilian life.
Recognition for Services-Related Injury/Illness
This policy describes the eligibility criteria that must be satisfied in order for a Veteran, survivor or orphan to receive the Canadian Forces Income Support (CFIS) benefit.
Career Transition
Veterans and survivors can get help finding civilian employment through VAC Career Transition Services program. VAC will reimburse eligible Veterans and survivors for these services, up to a lifetime maximum of $1,000 (including taxes).
Hire a Veteran
VAC has developed a comprehensive employment strategy to support Veterans who are searching for employment opportunities in the public or private sector.
Transition Interview
Helping you transition from military to civilian life smoothly is a VAC priority. Client service teams are available across the country to help identify needs. The VAC client service team will lead you through a transition interview process to meet those needs.
Compensation and Benefits
If you have an Operational Stress Injury, there are a number of VAC services and benefits that may also be available to you, such as disability benefits, rehabilitation services and treatment benefits. In addition, Veterans living with complex mental health conditions will usually have access to a VAC case manager.
Financial Benefits
If you have questions pertaining to benefits and entitlements please contact VAC at 1-866-522-2122.
The Royal Canadian Legion
The Royal Canadian Legion's Service Bureau Network of professional Service Officers assists and represents still serving CAF members, Veterans, RCMP members and their families at all stages of the disability claims process with Veterans Affairs Canada (VAC; from the First Application up to and including a Request for Reconsideration with the Veterans Review and Appeal Board (VRAB)). Service Officers also provide professional counselling, advice and assistance in accessing other programs and benefits available to Veterans from Veterans Affairs Canada.