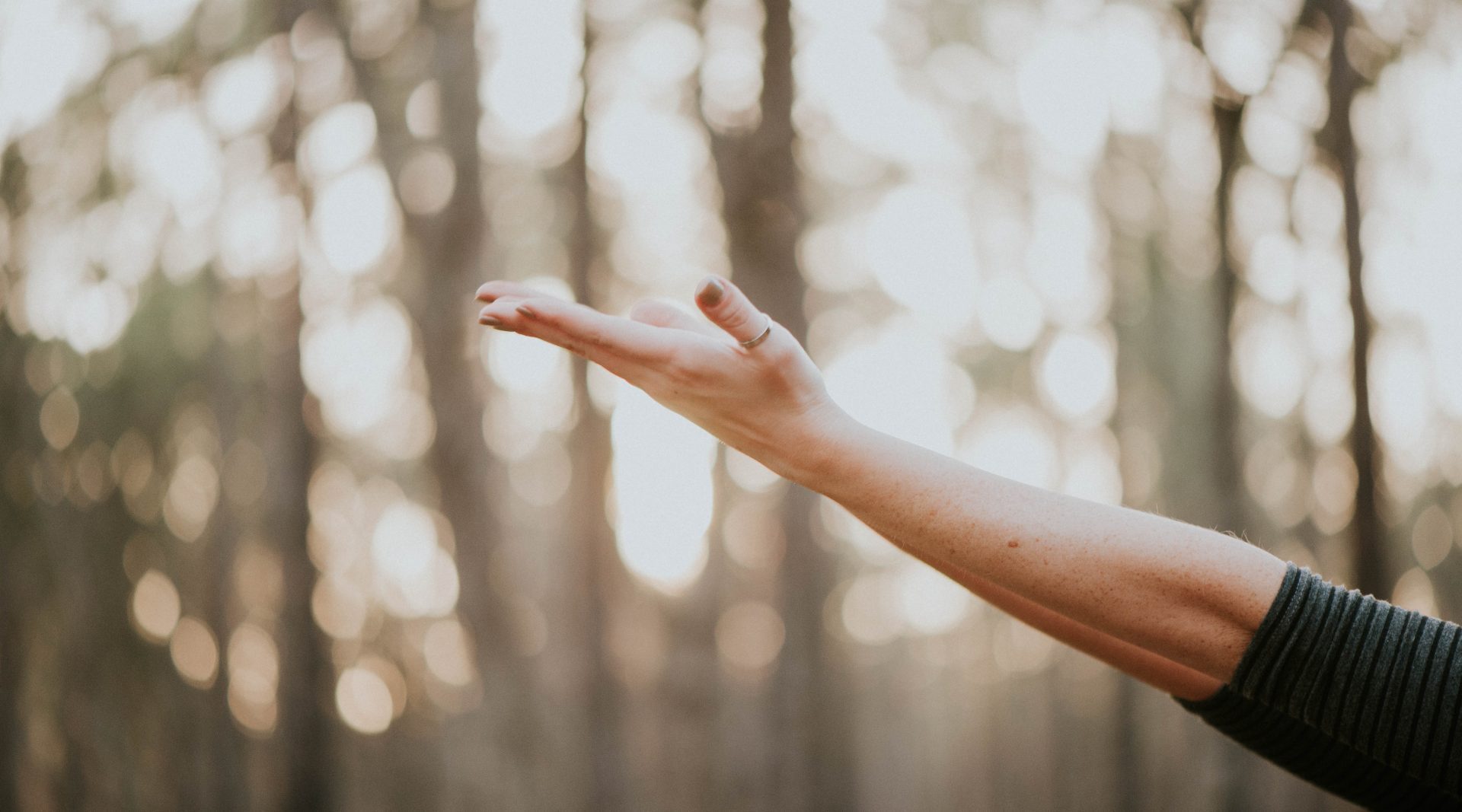 Welcome! Get to know the Trenton MFRC Mental Health Team and their support staff and what they can offer you. They, along with all the staff at the MFRC, are here to listen and help you and your family maintain positive mental health through all the changes and uncertainties we as a community are facing. Please stay safe.
Trenton MFRC: Mental Health Resources
Often family and friends have questions about illnesses like depression, anxiety and Post-traumatic Stress (PTS). We want to offer you a quick source of information to get you started on answering some of these questions. Please click the following links for more information.
Post-traumatic Stress
PTS is a common, normal, and often adaptive response to experiencing a traumatic or stressful event. Common occurrences, like car accidents, can trigger PTS as well as more unusual events like military combat or kidnapping. Almost everyone who experiences a scary situation will show at least a few signs of post-traumatic stress.
Anxiety
Anxiety is the body's natural reaction to a perceived danger or important event. Anxiety acts as an internal alarm system intended to alert us to danger and can cause immediate feelings of worry, nervousness or unease. Not all anxiety is unhelpful. Anxiety is normal, however becomes problematic when it interferes with daily living.
Depression
Depression is a mental illness, not an emotion. Depression impairs social, occupational, and other important areas of functioning. Someone experiencing depression is grappling with feelings of severe despair over an extended period of time. Depression is the most common of all mood disorders. It is a serious illness and can be recurrent (that is, people may recover but develop another episode later). It affects about 13 percent of Canadian adults at some time in their lives.