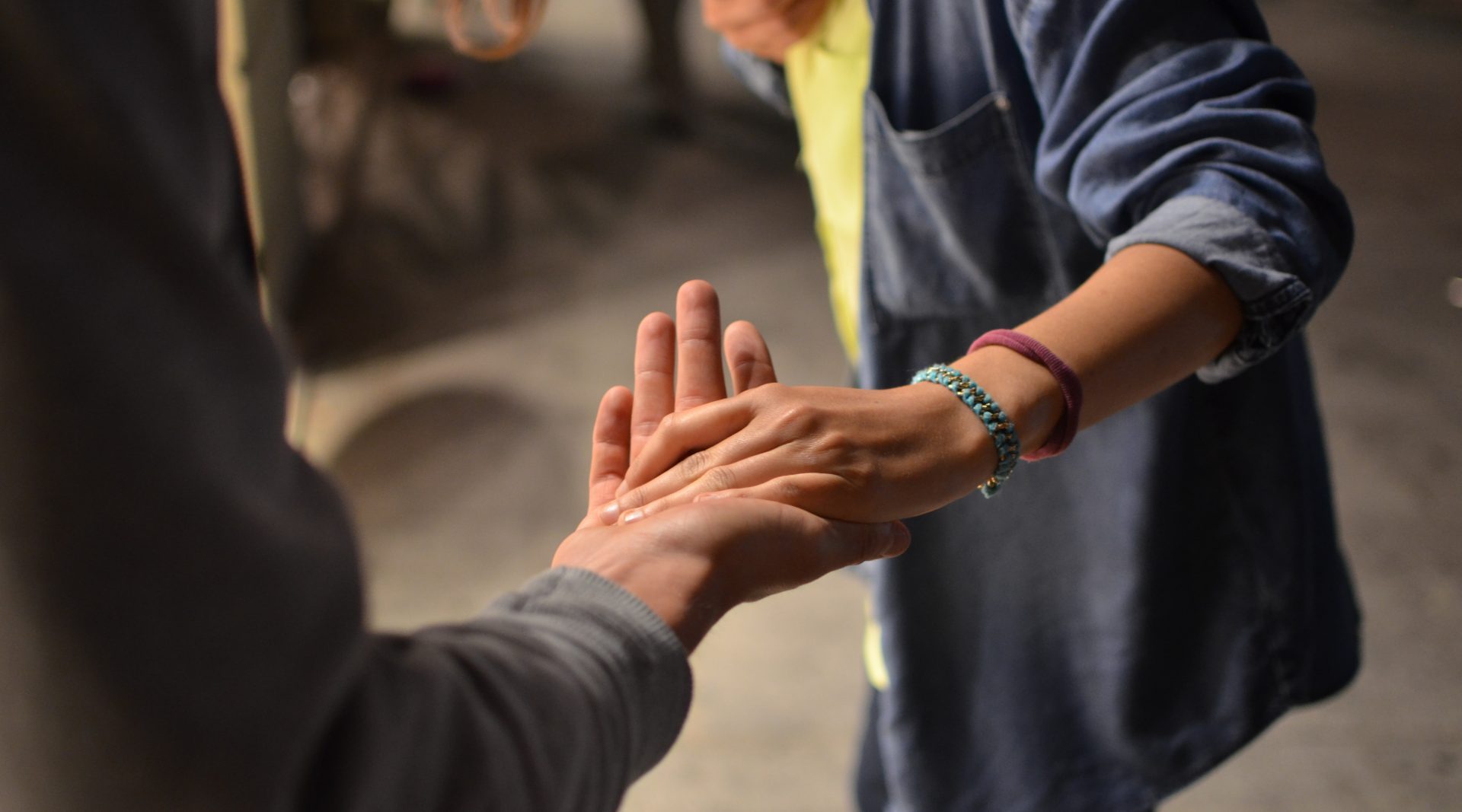 Download the Youth Central Calendar
Kendra Bickford – Youth Services Navigator
Phone: (613) 392-2811 ext. 4739
Email: kendra.b@trentonmfrc.ca
The Youth Services department offers programming to children aged 6 to 18 at our in-house youth center, Youth Central. Activities include game nights, movies, crafts, mindfulness exercises, job readiness workshops, and much more. Other services include Youth Connect: a national Virtual Youth Center; the Military Youth Ambassador Program (MYAP) for teens who want to gain volunteer hours; and Home Alone Safety and Babysitting courses.
Youth Central is inclusive of the civilian community, though priority will be given to military-connected youth.
*For children under the age of six (6), programs can be found under the Children & Parents section.
Meet & Greet Mondays
Meet & Greet Mondays give kids a chance to have fun, make friends, work on social skills and problem-solving, and more! This is a perfect opportunity for military-connected youth who are newly posted to the area to meet friends and connect with the MFRC.
MYAP – Military Youth Ambassador Program
MYAP is a peer support team that provides in-school information and services to their fellow students focused on mental wellness, integration, social engagement, and increased awareness of the unique military family culture. The team will achieve this through peer support, social event planning, welcome services, mental health promotion and awareness. Our Military Youth Ambassadors (MYA's) will: receive training and certificates, accumulate volunteer hours for school, plan and attend social/educational events, and so much more! Most of all, they'll be a part of something great that will improve the wellbeing of military connected youth nationwide.
Military-Connected Youth Welcome Event
MYAP presents the Military-Connected Youth Welcome Event! Teens in grades 9-12 are invited to join us for a FREE ticket to the Belleville Senators vs. Toronto Marlies game! Meet new friends, enjoy free food and drinks and watch from your assigned seat or socialize on the LEDGE (semi-private box). Space is limited so register ASAP by emailing kendra.b@trentonmfrc.ca
Dungeons & Dragons (D&D)
Dungeons and Dragons is a table-top game in which players use role-play to go on an adventure and epic quests through fantasy worlds created by the game's referee and storyteller, the Dungeon Master (DM). This group's DM is a teenager who volunteers their time to run the game for other teens ages 14-16. Mondays from 6-8 pm beginning October 16th.
Spooky Special
Join us for pumpkin painting and more fun Halloween-themed activities! Costumes are encouraged!
Wellness Wednesdays
Wellness Wednesdays offer a variety of activities to youth that focus on personal development and well-being, such as job readiness, goal setting, stress management, mindfulness and healthy coping strategies, and more.
Little Hearts
Is your child facing the challenges of a parent's deployment? We understand how tough it can be and that's why we're excited to introduce "Little Hearts" – a support group specially designed for kids experiencing the absence of a parent due to military duty.
Each session will have fun activities to help your child express their feelings. A safe space to share their experiences with others who understand and tools to build resilience and strength during this time. Together, we'll help your little one's heart stay strong and connected.
Runs the last Wednesday of every month from 6-7:30 p.m. during the "Take Heart" deployment support program for military spouses.
Resources
For Youth:
Text CAFKIDS to 686868 to chat with a trained volunteer Crisis Responder
For Parents:
*Military families receive a 10% discount on Virtual Homework Help. Email kendra.b@trentonmfrc.ca for the discount code.
For Educators: