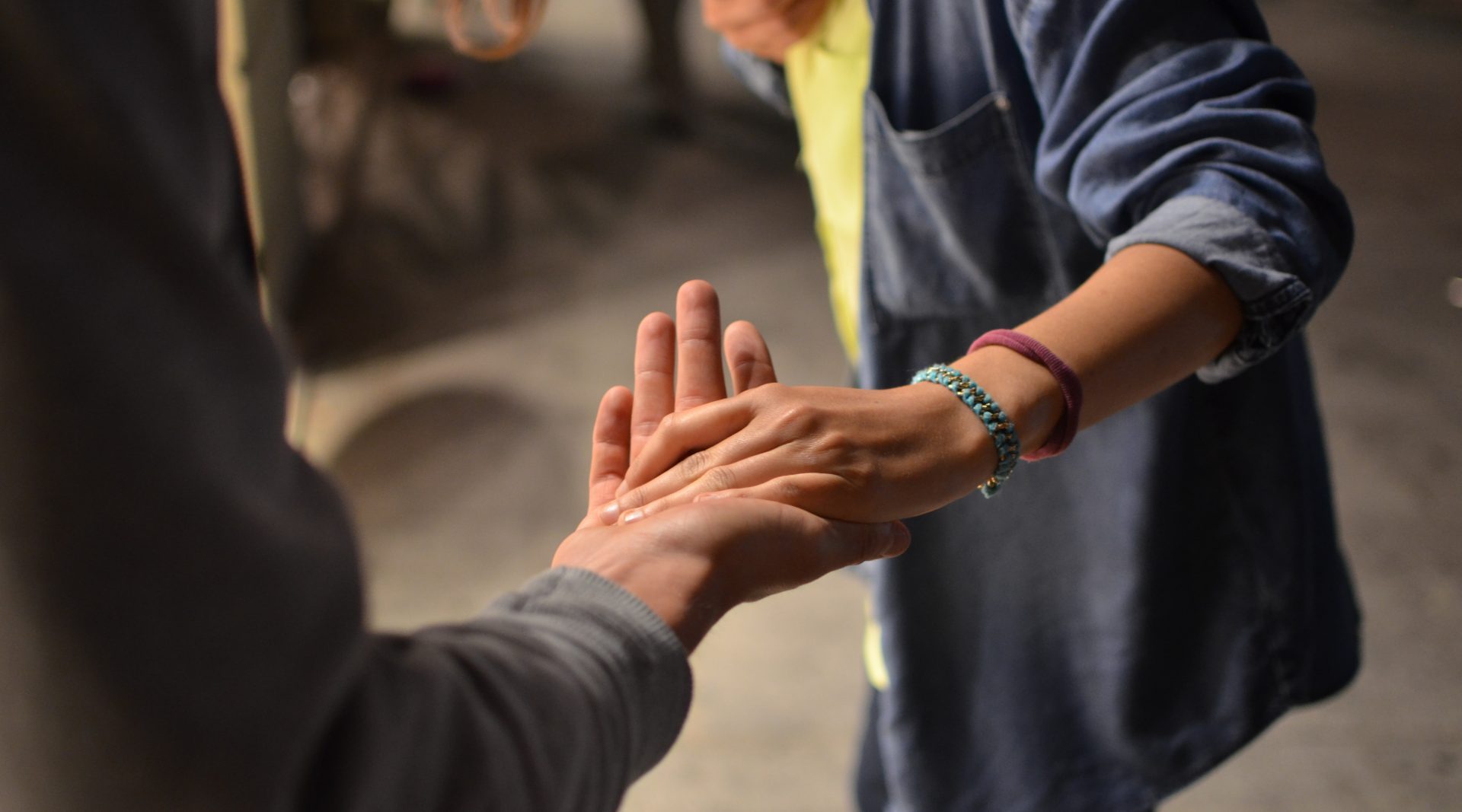 Kendra Bickford – Youth Services Navigator
Phone: (613) 392-2811 ext. 4739
Email: kendra.b@trentonmfrc.ca
The MFRC works with youth, teens and community partners to ensure the provision of youth/teen programs which promote emotional and social well-being and address any identified needs. These programs include: Babysitting and Home Alone Safety courses, mindfulness and stress management workshops, social and community integration opportunities, and more!
For children under the age of six (6), programs can be found under the Children & Parents section.
Youth Central is a safe space for youth to connect, have fun and build life skills!
Youth Central is inclusive of the civilian community, though priority will be given to military-connected youth. *
Check out our December Youth Central calendar above to see when our programs are running and how you can get involved!
MYAP – Military Youth Ambassador Program
MYAP is a peer support team that provides in-school information and services to their fellow students focused on mental wellness, integration, social engagement, and increased awareness of the unique military family culture. The team will achieve this through peer support, social event planning, welcome services, mental health promotion and awareness.
What's in it for them?
Our Military Youth Ambassadors (MYA's) will: receive training and certificates, accumulate volunteer hours for school, plan and attend social/educational events, and so much more! Most of all, they'll be a part of something great that will improve the wellbeing of military connected youth nationwide.
Trenton MFRC Youth Central
50 Rivers Drive East
CFB Trenton
Resources
For Youth:
Text CAFKIDS to 686868 to chat with a trained volunteer Crisis Responder
For Parents:
*Military families receive a 10% discount on Virtual Homework Help. Email kendra.b@trentonmfrc.ca for the discount code.
For Educators: